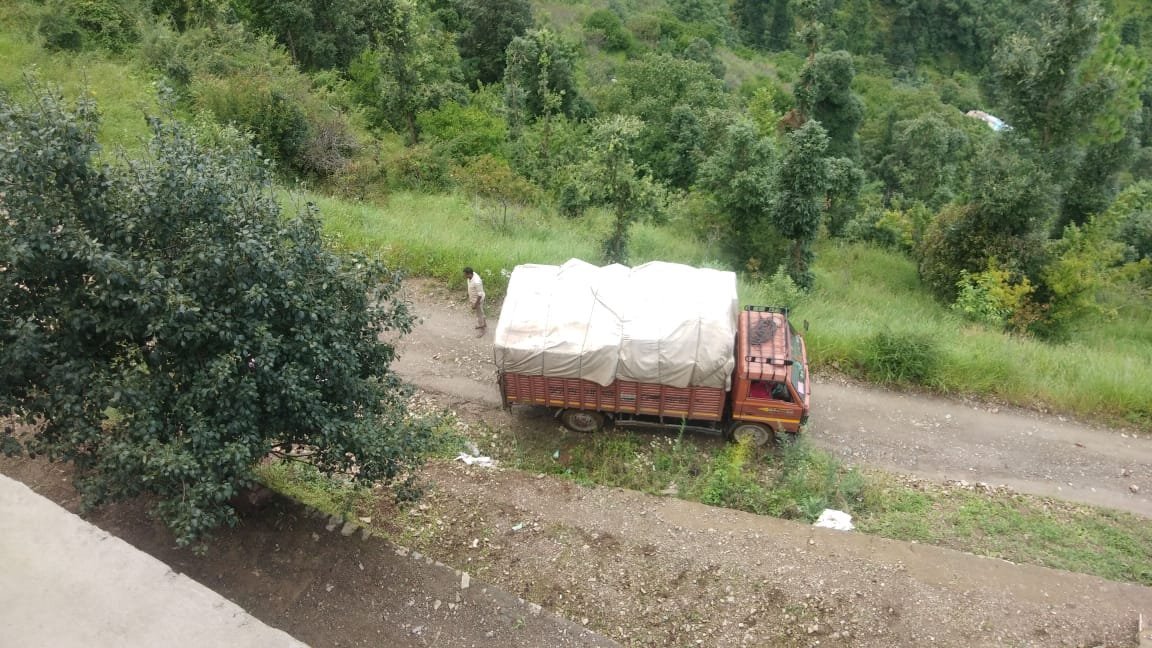 For several months we have been squirrelling household stuff to be taken to Hartola. There are many things which are less expensive here in Noida than in the mountains, so we thought it was worth the shot to buy and collect things like furniture, home decor items, etc. based on our monthly financial ability and then to hire a packer and mover and cart them to Katie's Abode, Hartola – our dream cottage in the mountains.
We were told by our contractor that the painting of the house was done and it was now time to set it up. The situation arising out of coronavirus in the country and the subsequent restrictions on inter-state travel also made it difficult for us to decide on a date. However, after speaking to a couple of relocation companies, we realised that travel was hassle-free for trucks. We decided on August 17 as the day on which to have the stuff transported (despite the fact that I ideally don't do anything major on a date that adds up to 8).
To make the process faster, by the time the guys arrived at our doorstep at around 9, we had already packed the smaller stuff. By 3 pm, the truck was ready to be loaded. And like all relocation companies who try to save every single penny, they came with a smaller truck (14 feet) than what was agreed upon (17 feet). However, by that time I was so tired that I just wanted the stuff to be loaded and carefully taken to its destination – Hartola. By 5, the bills were settled and the truck left the building, much to our relief.
In Hartola, we had already requested our contractor to employ a couple of labourers to unload and carry the stuff from the vehicle to the house. The truck reached at around 10 in the morning the next day.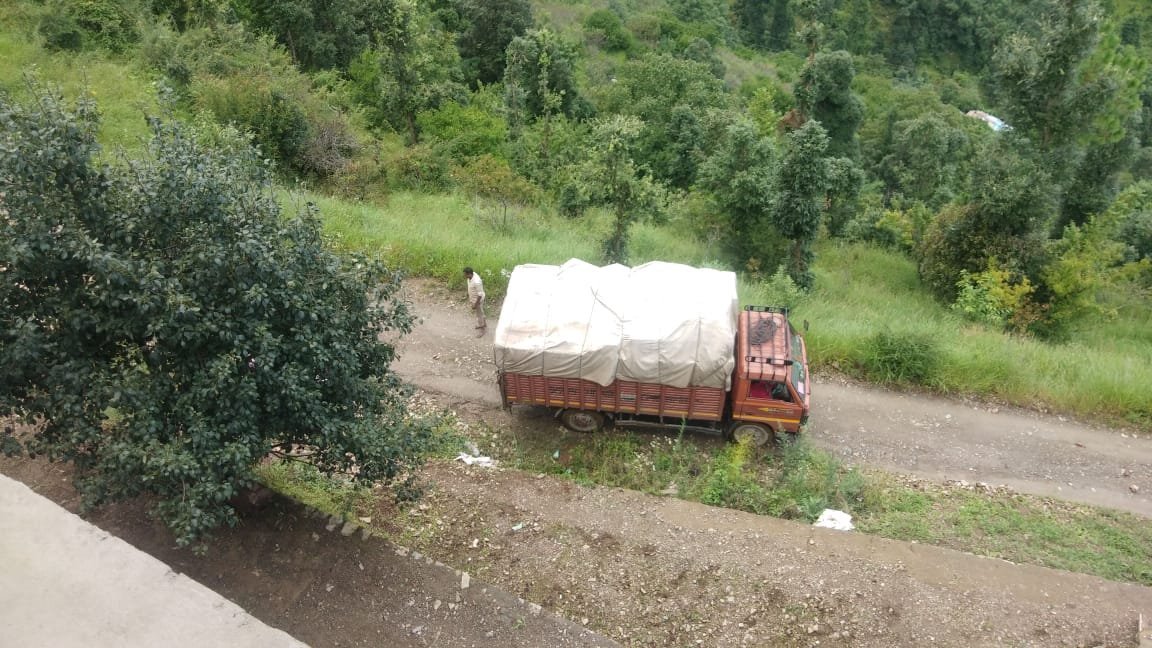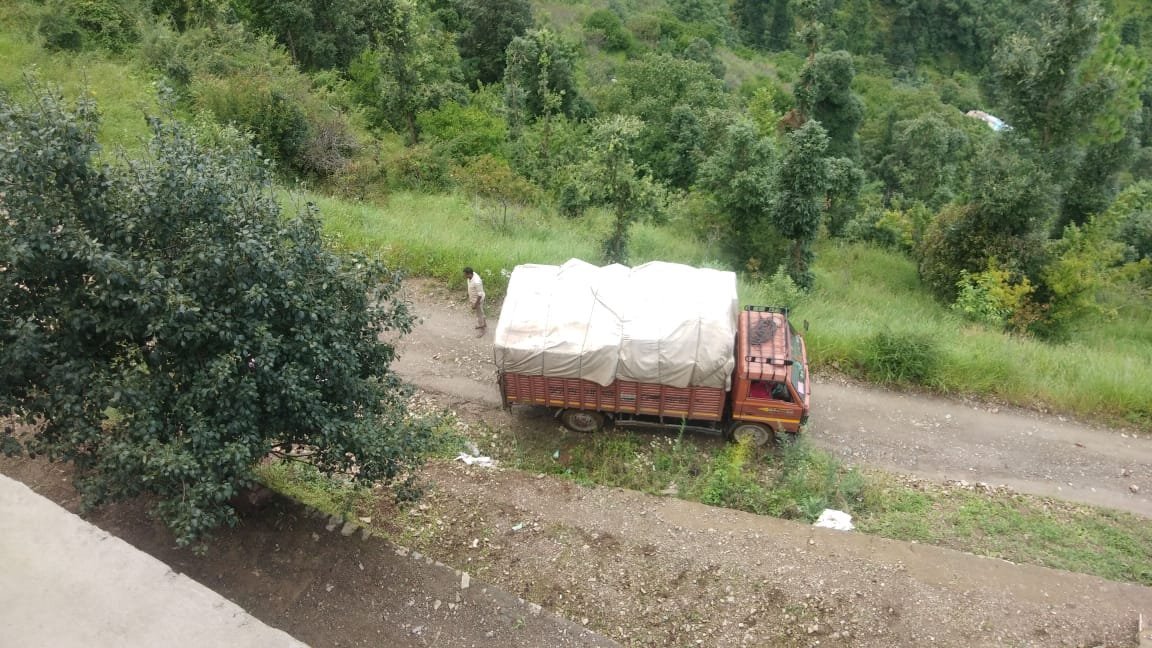 And a couple of hours later, heart-wrenching Whatsapp images came from the contractor of a couple of cartons with broken glass. Well, nothing much could be done! Will probably have to assess the damage once we are there and decide whether to go for the insurance claim or not – as of now I really think it will be just a tiring exercise. Anyway, a big step in our ultimate goal to relocate to the mountains has started today and we're really thankful to God, family and friends who have made this possible.
After a tiring week of staying late through the nights, lifting things, and packing them, I'll have a well-deserved drink in the evening. So cheers to that!!