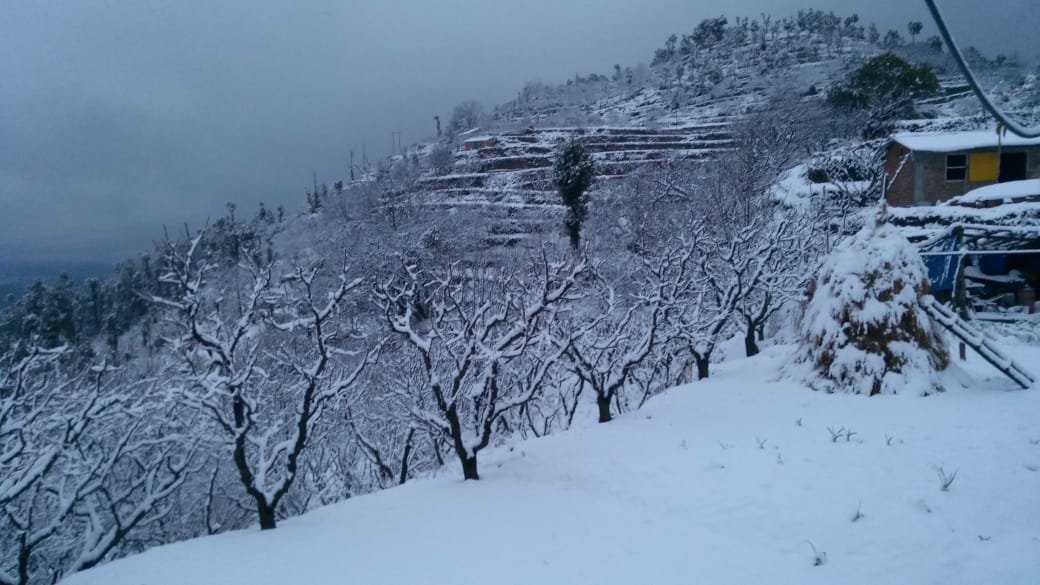 [responsivevoice_button]
Did I tell you that it snowed pretty heavy this year in December. Yes, it did and nobody expected. For the last few years Hartola saw very light snowfall and whatever snow the place received, it was either in January or February. I still remember in 2017, it snowed on March 11. I remembered that because it was the day after my mama's birthday. We had great fun then.
This time though all I saw was pictures of our snow covered house since we were in the city.
The elders in Hartola are however saying that January will witness even more snowfall. Hope they are right. That means the apple crop will be good and the natural springs will have good water – these are the lifeline of the locals.